Conductors, Past and Present
The orchestra currently has no permanent conductor. We have been fortunate in having an unusually stable period of 27 years under the Musical Direction of Ian Brown. Since Ian's retirement in 2022 we have worked with a variety of conductors, all of whom have all brought different attributes to the orchestra. Today's fast paced world means that it is unlikely we will engage one new Music Director to cover the next 27 years, but in the meantime we are enjoying and benefitting from the diversity of different conducting techniques. Our autumn concerts will be conducted by Jacques Cohen (11th November) and Stephen Ellery (9th December).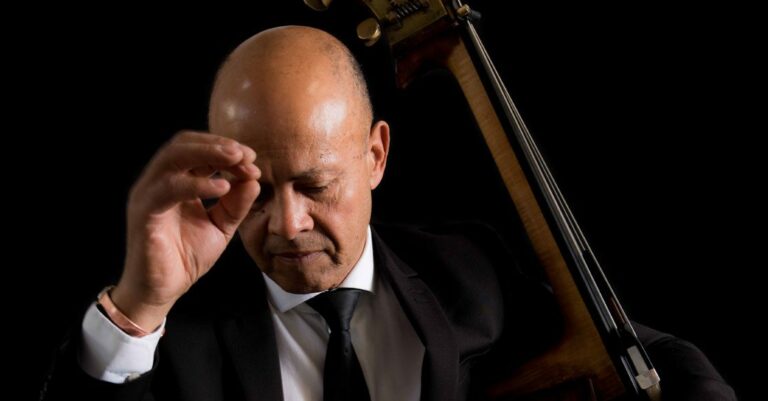 Leon Bosch was first encouraged to take up conducting by the late Sir Neville Marriner, legendary founder of The Academy of St Martin in the Fields, with whom Leon was Principal Bass until his retirement in 2014.  Having watched many of the great conductors from his view in the orchestra, Leon studied in London with Sian Edwards and in St Petersburg with Alexander Polishchuk.  Since then he has conducted groups in the UK and around the world, including I Musicanti, Liverpool Mozart Orchestra, Wrexham Symphony Orchestra, Icknield Ensemble, Bombay Chamber Orchestra, and Universiteit Stellenbosch Camerata.
Leon was appointed Music Director of Henley Symphony Orchestra in January 2023, and directed two very successful concerts, in March and June 2023.   Regrettably, due to his increasing number of commitments both here and overseas, he has taken the difficult decision not to renew his tenure with HSO..
Photography Juno Snowdon / Art Direction Adam Hypki
Ian Brown was Music Director from 1995-2022, bringing a wealth of musical talent and experience to the Henley Symphony Orchestra, and from the start establishing an excellent rapport with the members, combining authority with charm and wit.
Since making his conducting debut at the Barbican, Ian has worked with major orchestras including the London Mozart Players, Northern Sinfonia, City of London Sinfonia and the English Chamber Orchestra and often conducts in Eastern Europe. More recently he conducted the Philharmonia at London's Cadogan Hall for Bruckner's Symphony No.7 and directed Beethoven's Piano Concerto No.1 from the keyboard.
In chamber music, Ian has had a long association with the Nash Ensemble, with whom he has played and recorded a vast repertoire of chamber music and commissioned many new works as well as touring extensively worldwide.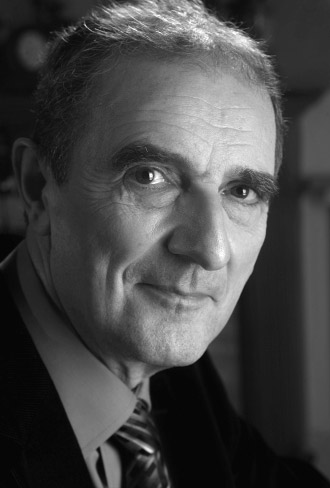 As a piano soloist, he has appeared with many of Britain's leading orchestras, including the BBC Symphony, BBC Welsh, and the Bournemouth Symphony, playing a diverse solo repertoire from Bach to Rachmaninov and Bartók. His performances have taken him to the major European and Scandinavian countries, the Middle East, North and South America, Singapore, Hong Kong, and Japan.
Ian's duo partners have included world class artists such as Stephen Isserlis, Felicity Lott, Ralph Kirsbaum and James Galway. In 1998 he played Shostakovich chamber music in the Barbican with Mstislav Rostrapovich ('cello) and Maxim Vengerov (violin). The Times said 'Ian Brown drove the performance forward with demonic energy…' and at the end '…the standing audience was in no doubt that it had witnessed history in the making'.
Ian has continued to work closely with Maxim Vengerov in concerts around the world. Their CD of some of the most brilliant violin virtuoso pieces was released on EMI 5579162.
After 27 wonderful years with HSO, members and audience alike were very sad to see him retire in 2022.  We did, however, manage to celebrate with a most memorable and fun farewell party (see gallery for some photos).
History of HSO past directors, including Marcus Dodds and Jim Stobart, coming soon.